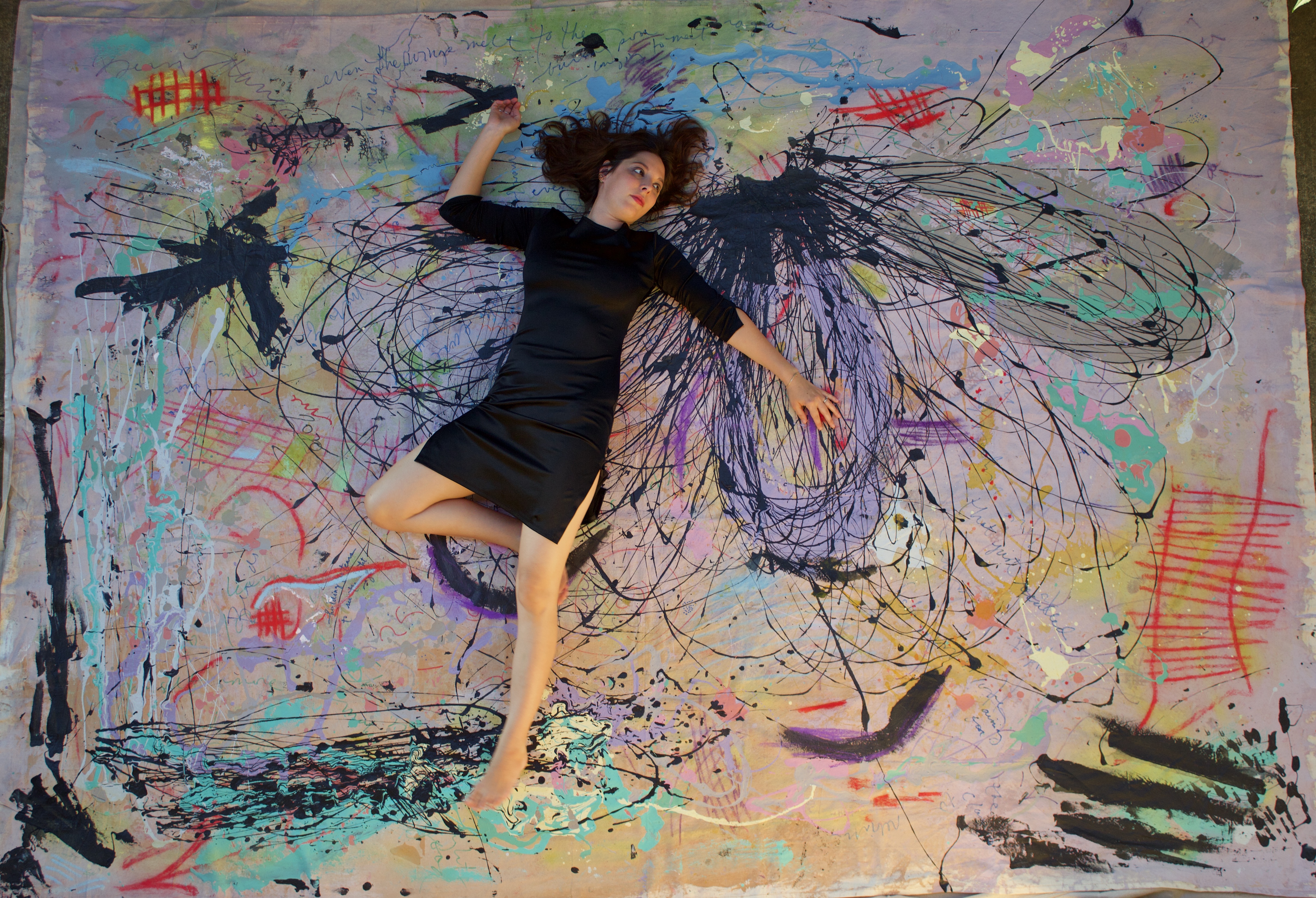 Artist Statement
My paintings are intuitive and emotional. I approach the canvas with an idea or inspiration and lose myself in the process- allowing the color, texture, and mood of the painting to dictate my next step until finally the visual reflects the feeling. I've traveled and lived all over the world. Big pieces of my heart still live in New Mexico and Japan-this is sure to be seen in my art. Besides landscape and nature, I find infinite inspiration in music and poetry. With each painting I make, it is my aim to create something beautiful above all else. I believe that as Marc Chagall said, "Art must be an expression of love or it is nothing."
Painting is the language that I best express myself in. It is the way for me to share my deepest wishes, dreams and perspectives. Being an artist is my destiny. Spreading beauty and joy through my art is my reason for being.
About Jessamine Narita
Jessamine Narita is an artist living and working in Austin, Texas. She grew up in Oak Park, Illinois right outside of Chicago. As long as she can remember, she has always loved to paint and has had an obsession with and a keen sense of color. The true beginning of her art education started in the galleries of the Art Institute of Chicago- where she would often skip school to take the train downtown to spend the day there among the masterworks. Wanting to follow in the footsteps of Georgia O'Keefe, she moved to New Mexico where she received a BAFA in painting from the University of New Mexico. Her 20 years of experience as an art consultant working with galleries, artists, collectors and interior designers from around the globe has enriched her as an artist both creatively and professionally. Her work is collected internationally.